Last week, Year 1 visited Spitalfields Farm where they had lots of fun feeding the goats and meeting Holmes the hog and Derek the donkey! The group also picked some flowers and learnt about seed dispersal.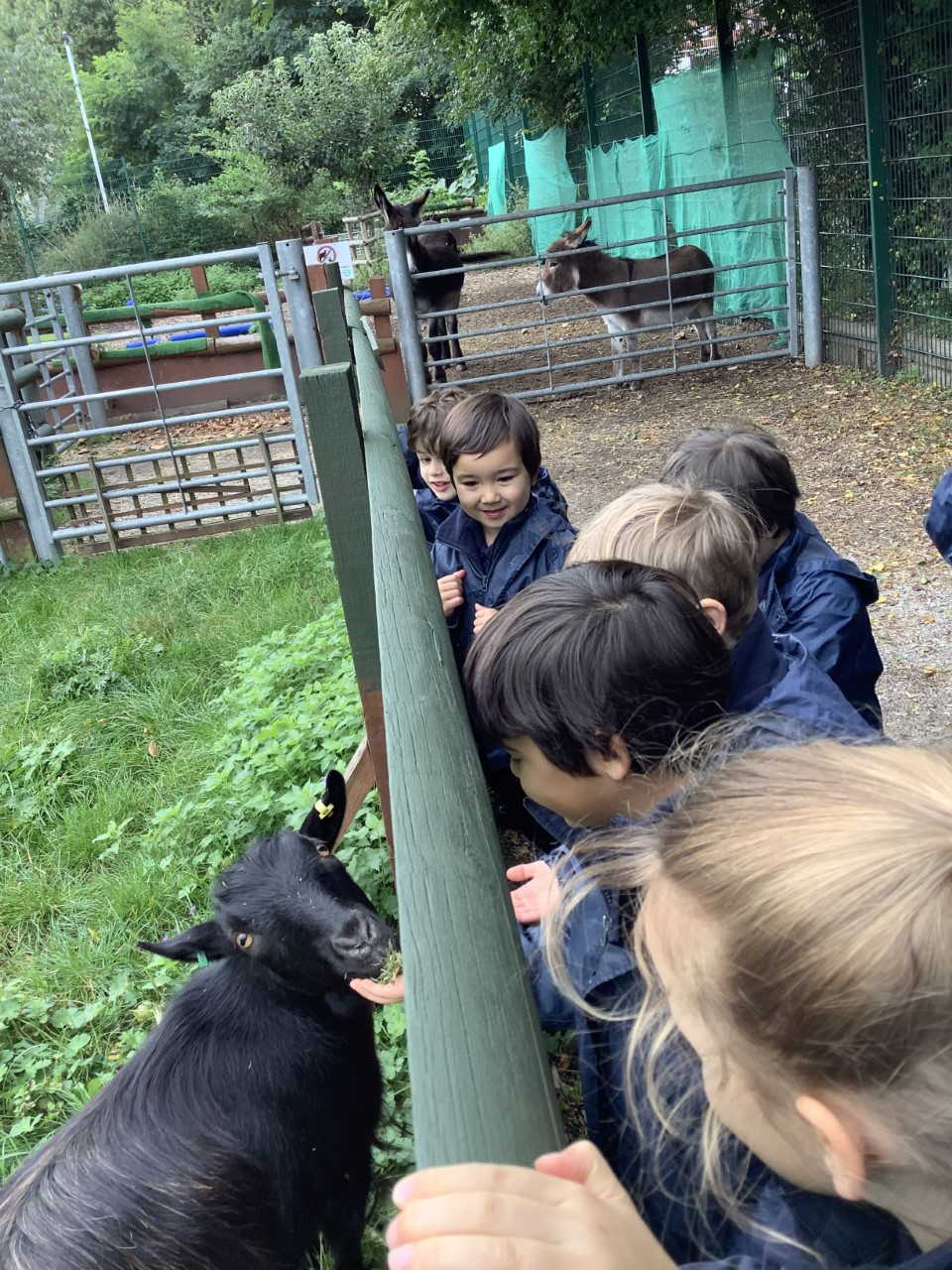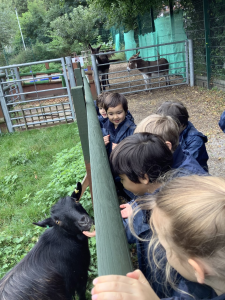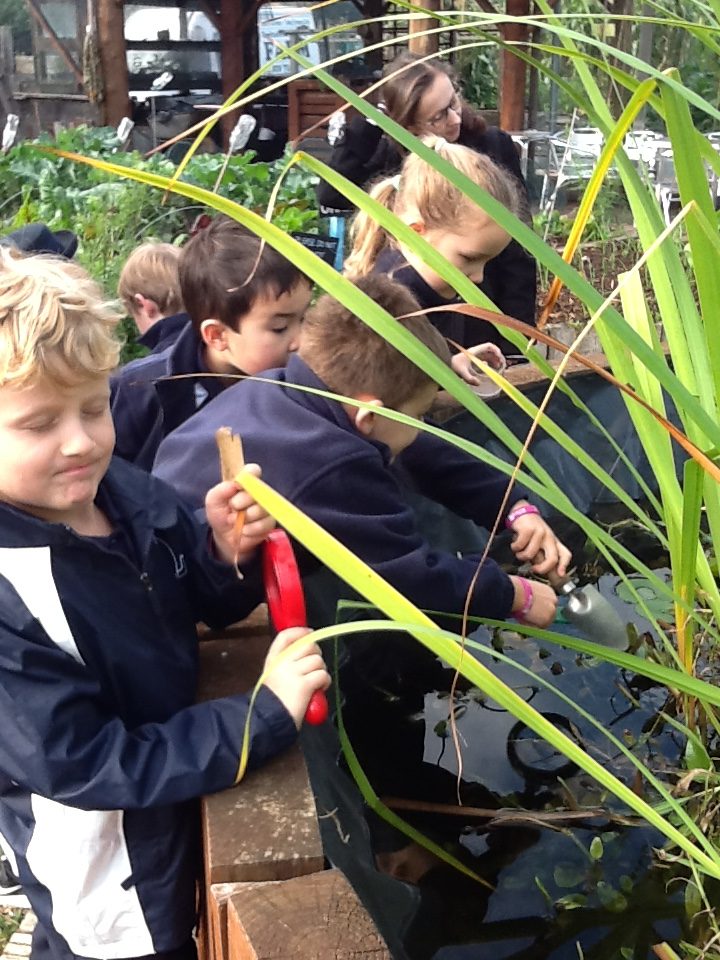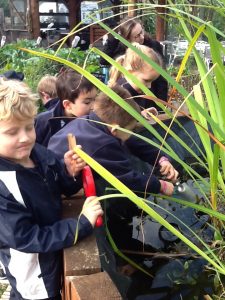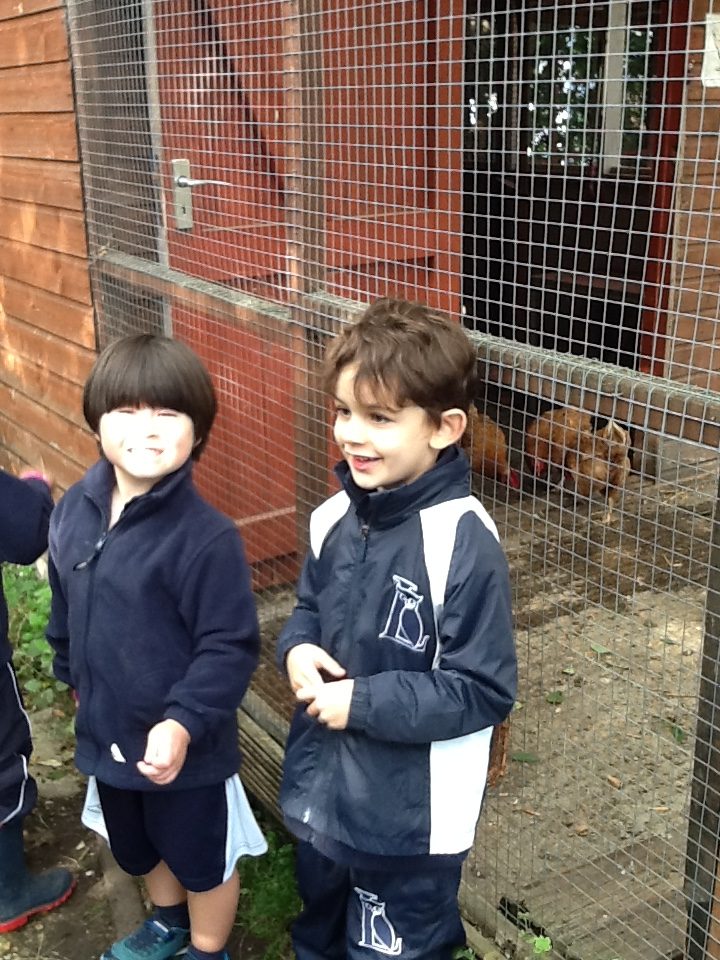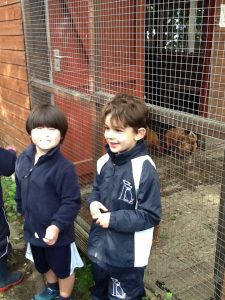 The Lyceum School's partnership with the farm is great in teaching our children about growing their own food, as well as getting knowledge about nature and caring about animals!
We have found it to be a great asset in promoting everyone's good mental health and overall wellbeing.
Year 3 have also been enjoying the farm: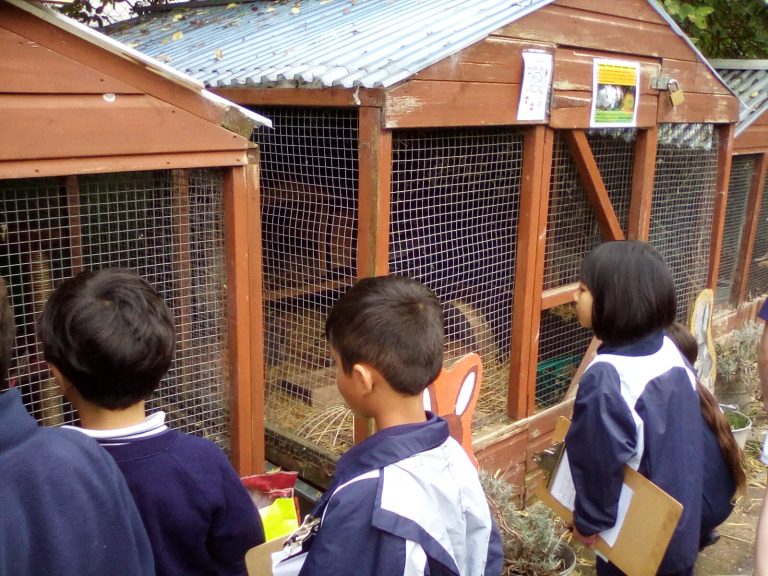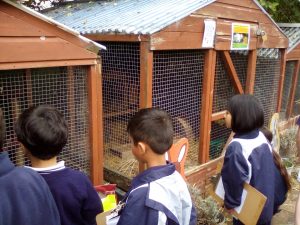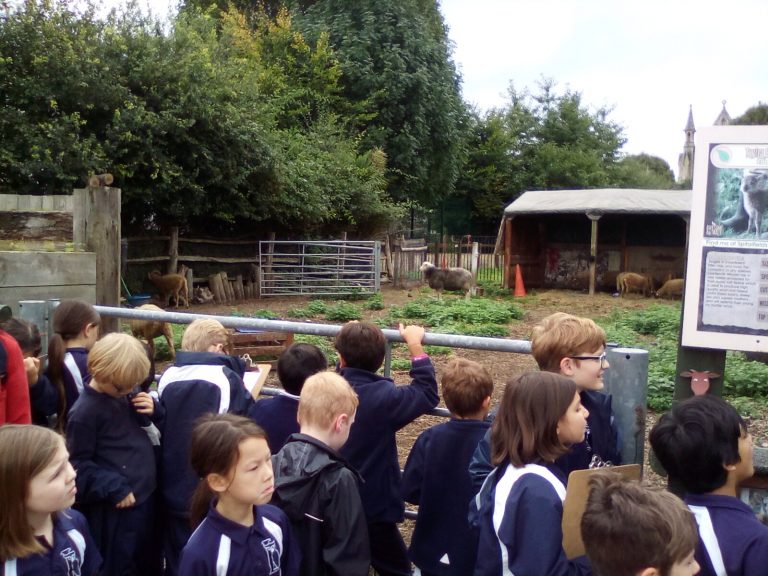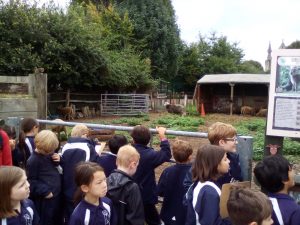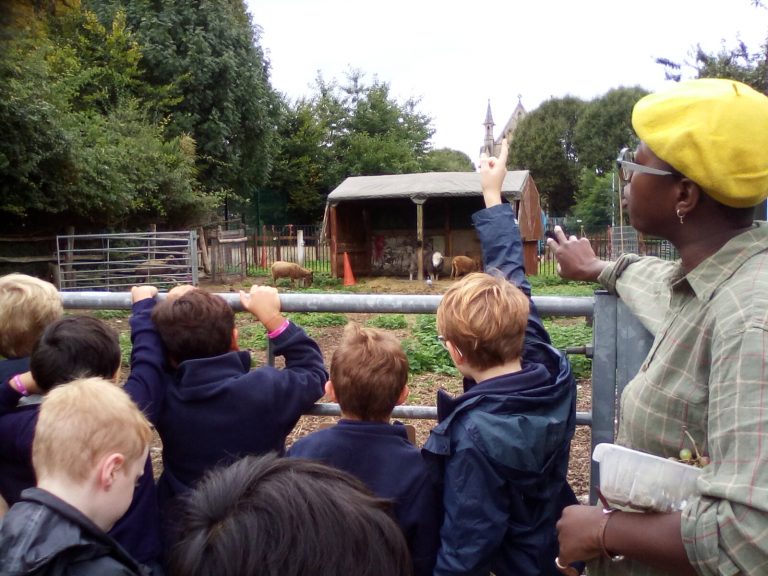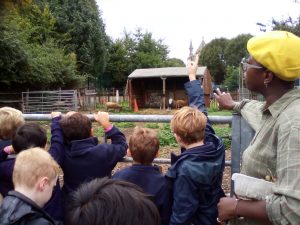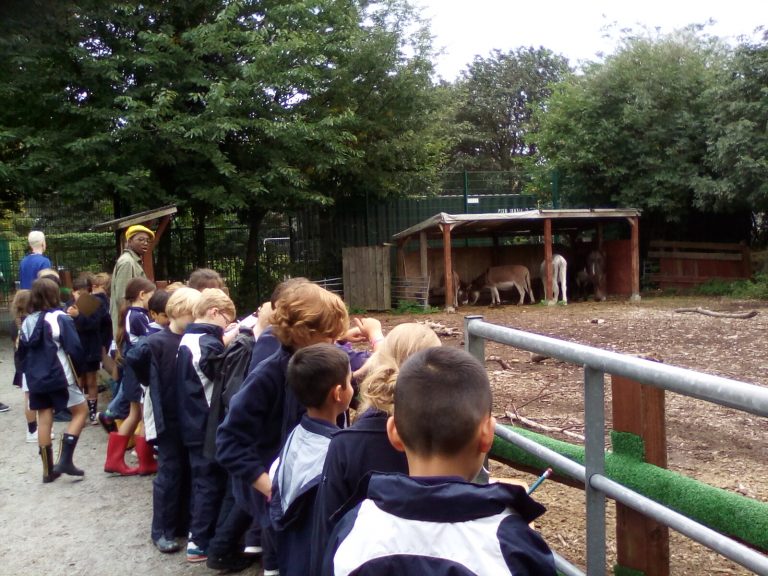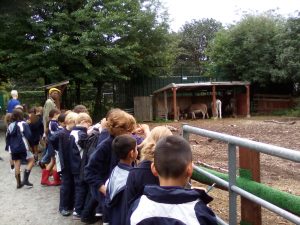 "A unique outdoor classroom offering an invaluable teaching resource for all ages and abilities." — Spitalfields City Farm