Over the past two weeks The Lyceum has been host to International, Equality and Arts week.
Celebrating difference
As part of the School's Diversity and Inclusion programme, we have been teaching our children about disability and difference, and to celebrate difference we were thrilled to welcome some excellent guest speakers to The Lyceum.
Our pupils were particularly struck by a talk from Tyler Saunders, a previous Team GB wheelchair basketball athlete, who spoke about how he overcame the difficulties he faced as a child and became the phenomenal sportsman that he is today.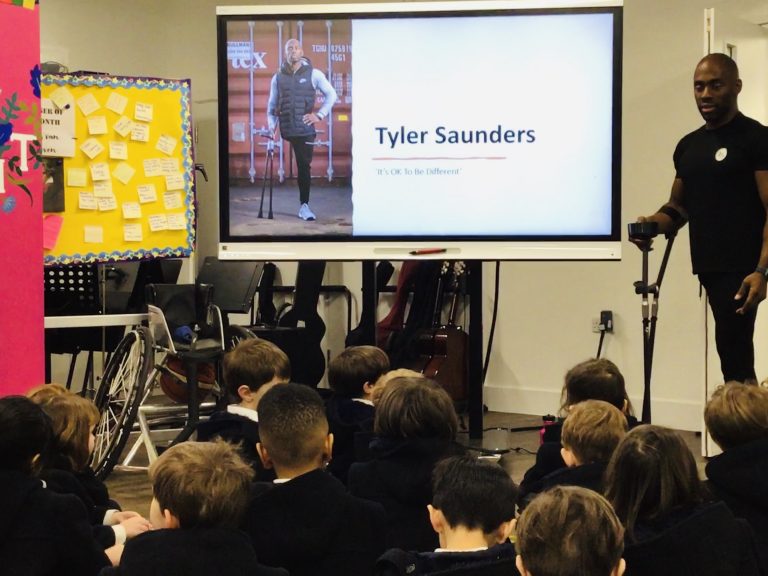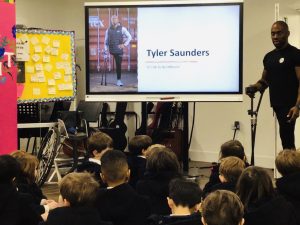 "Growing up, I was the only disabled person I knew who was born with one leg."
As a child Tyler enjoyed sports, but his impaired mobility meant he often struggled. Until his early twenties, he wore a prosthetic leg; it was uncomfortable, but it made him less self-conscious. "Back then, I didn't want to stand out." Tyler told the children.
However, Tyler now embraces his disability and is comfortable moving around without a prosthetic limb. He spoke to our children about the importance of accepting yourself for who you are and celebrating your uniqueness, leaving them with an important message: you can do whatever you dream of, but it takes hard work and determination.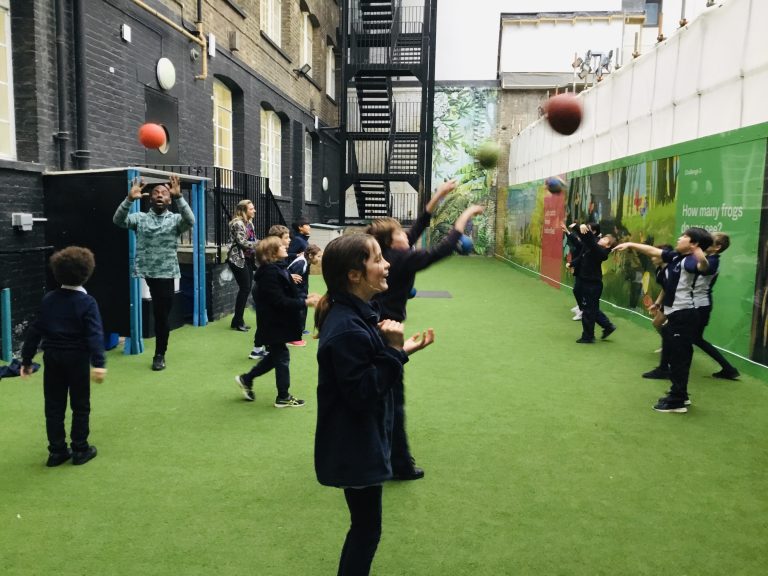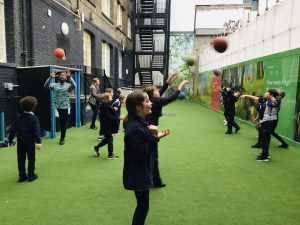 Looking for the positive in life
Our Year 5 and 6 pupils also had the chance to speak to Alykhan Kassam over Zoom about his experience of living with Multiple Sclerosis.
His 'can-do' attitude was infectious and made everyone on the call feel grateful for what they have – he inspired our pupils to see disability as an opportunity and recognise that one of the most important things in life is to look for the positive and to talk about how you are feeling.
Cultural richness and diversity at The Lyceum
In our launch assembly Miss Loh treated us to a fascinating talk about growing up in Hong Kong while Mrs McGovern gave us an insight into communicating using British Sign Language. Our pupils were amazed when we plotted on a map all the different corners of the world our staff and their families come from!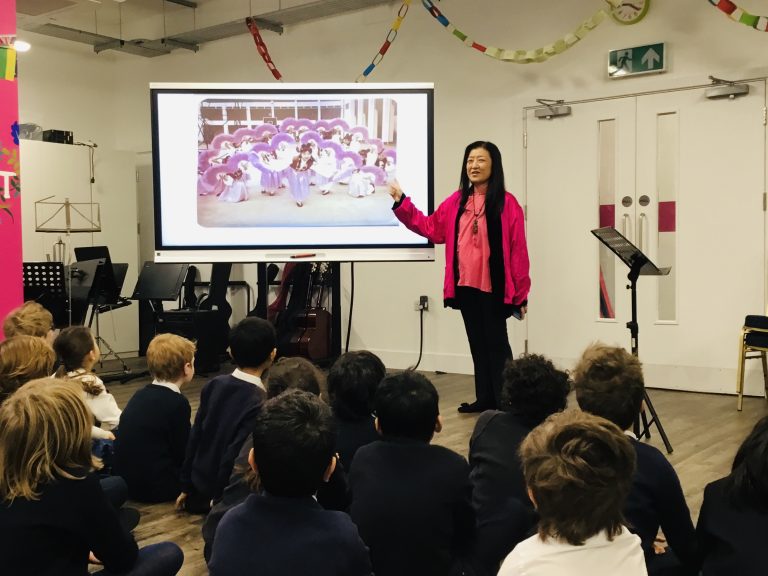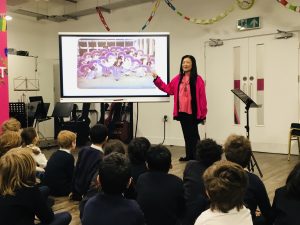 Over the course of the week, our classes were able to take part in workshops where they learned some braille, made Mendi patterns, explore flags of the world, and discovered more about other cultures and ways of communicating.
We then celebrated cultural diversity among our children, inviting them to come to school dressed in a way that represents their heritage or culture.
What a great way to round off the week!