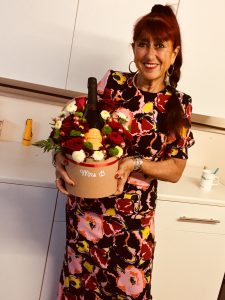 Yesterday we said goodbye to Mrs Bingham. As I am sure everyone is aware, Mrs Bingham joined the Lyceum as an interim Head and has stayed longer than she ever intended to! Through her time at the school she has brought stability and continuity to the school.
We would like to take this opportunity to to thank Mrs Bingham for all her efforts and time at Lyceum School and wish her all the best for the future.
Hilary Wyatt will now take on the Head position at the school, she has been working very closely with Mrs Bingham over the last half term to ensure a smooth handover process. Mrs Wyatt is very much looking forward to taking on her new role at the School. We will be posting more about Mrs Wyatt shortly so you can get to know our new Headmistress.