Today is International Women's Day, a global day celebrating the social, economic, cultural and political achievements of women.
In celebrating all the phenomenal women that make up The Lyceum community, we want to draw particular attention to our wonderful all-women Senior Leadership Team.
Together they help build and maintain the kind, creative and confident community we are all proud to be a part of at the school.
Our Headmistress, Mrs Wyatt, said: "Happy International Women's Day to the phenomenal women who are parents, grandparents and teachers of The Lyceum community.
Thank you to the all-women Senior Leadership Team who work tirelessly to make the school so successful. It is such a pleasure to have your company."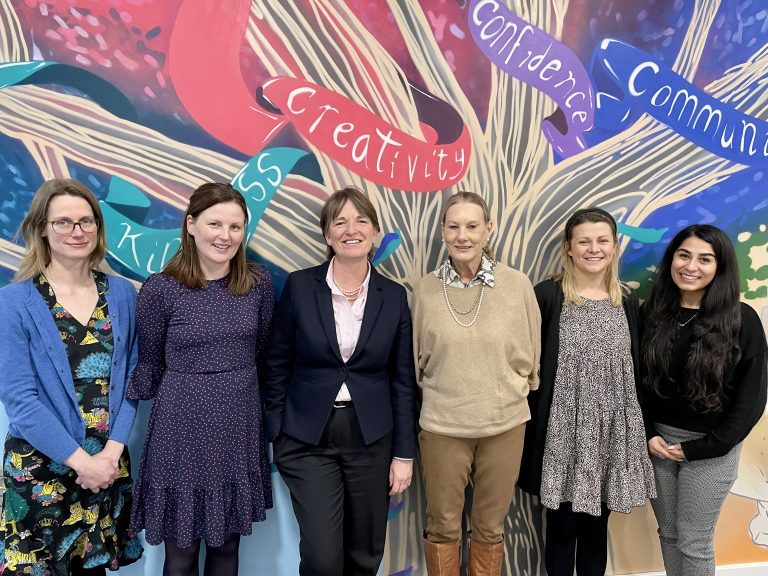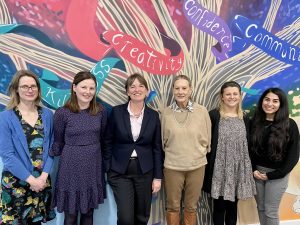 Our Senior Leadership Team from left to right:
Mrs Livingstone – Head of Finance and Operations
Mrs Taggart – Deputy Head
Mrs Wyatt – Headmistress
Christine Leslie – Governor
Miss Lamond – Assistant Head and Head of Early Years
Miss Ismail – Head of Prep Department and Year 6 Class Teacher